VIP Car Rent
Vip minibus rental is a preferred application especially for crowded groups. Vip minibuses are equipped with high quality standards and are ideal for large families. Especially for your long journeys, our VIP vehicle models in our phylum are waiting for you. Renting a large number of vehicles is not recommended for both safety and comfort. It is also possible to land yourself or your company by renting 1 minibus instead of 2 cars at the same time.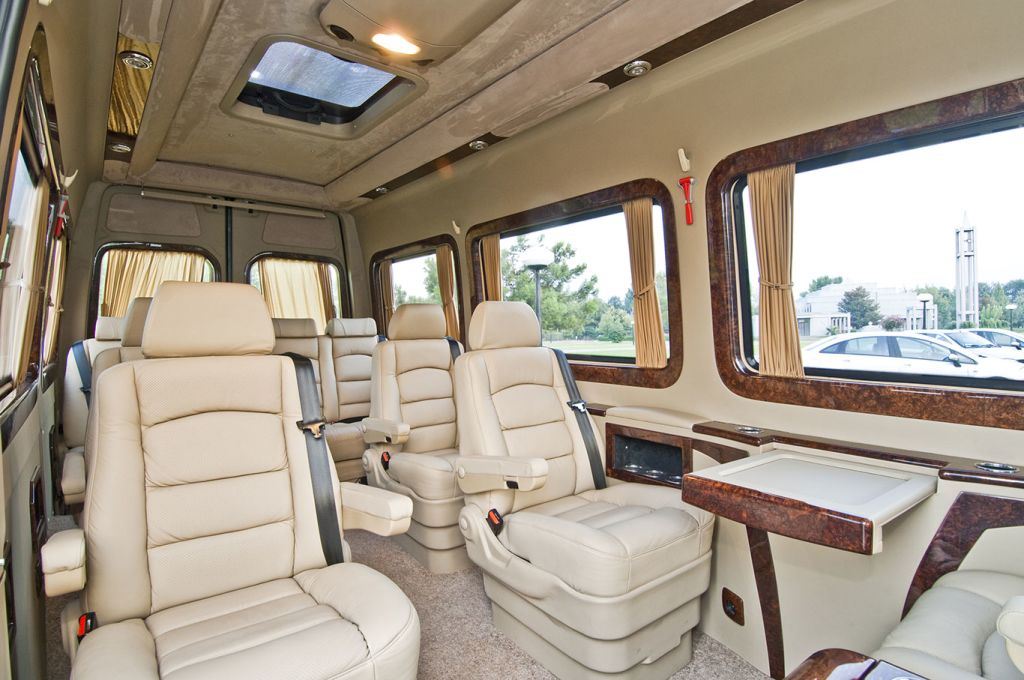 What is the advantages of VIP minibus rent?
You can travel comfortably in spacious and comfortable vehicles without the need to rent extra cars. This will save you both time and money.
With VIP service, you will feel more confident in yourself and your guests. Honest and reliable services are given to you with latest model vehicles. It will be very good for you to welcome your VIP guests in a much more comfortable environment.
Under favour of our VIP minibus rental service, it is possible to make the most reliable transfers of our guests in your organizations and special invitations.