What is the Airport Transfer?
As there are many kinds of things in the world, there are different kinds of transfer services. Generally, when it comes to transfer service, the first thing to think about is car rental, vip transfer, etc. Airport transfer is the job of taking passengers from the airport to a hotel, camp, holiday village or a different adrese. Generally, the passenger is taken to the airport from the address where he / she is staying again after the work is done in that city. It is also called a two-way transfer service.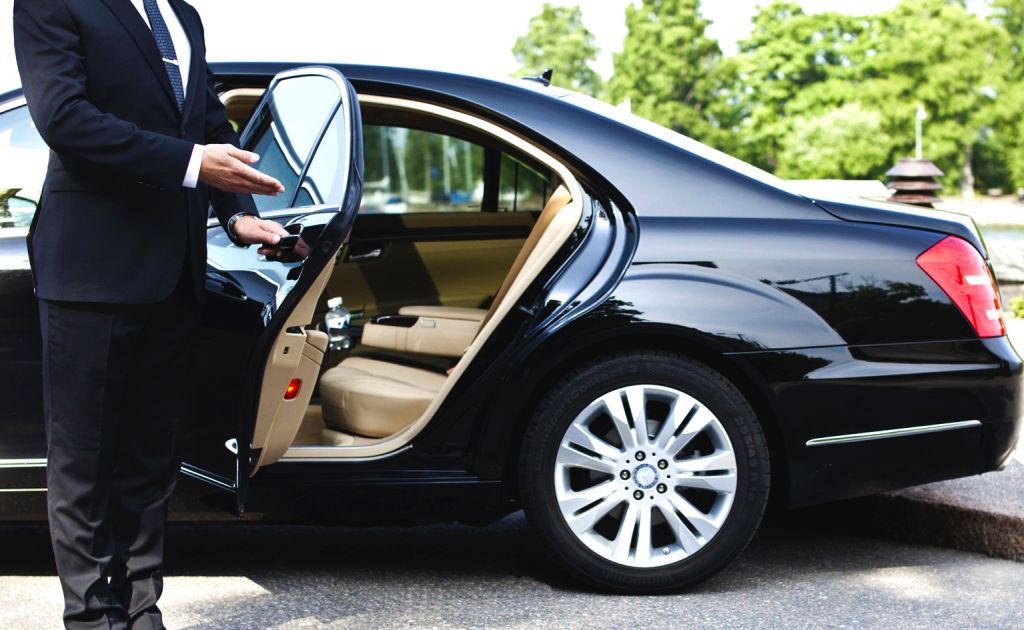 After the vacation you started with the plane, your trip between the area and the resort is provided by the comfortable vehicles of the experienced transfer team.
A well-trained professional driver will take you from the door of your home and leave you with a luxurious vehicle in a timely and comfortable journey.